Verify the availability of services at your business
Do more and make more
with pure fibre straight to your business.
Only pure fibre Internet from Bell gives you all this:
100% fibre straight to your business
Even faster response time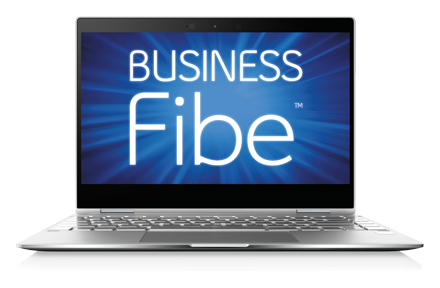 100% fibre straight
to your business.

Fibre makes the Internet travel at the speed of light. It's the best and
fastest Internet technology, and Bell brings it right to your business.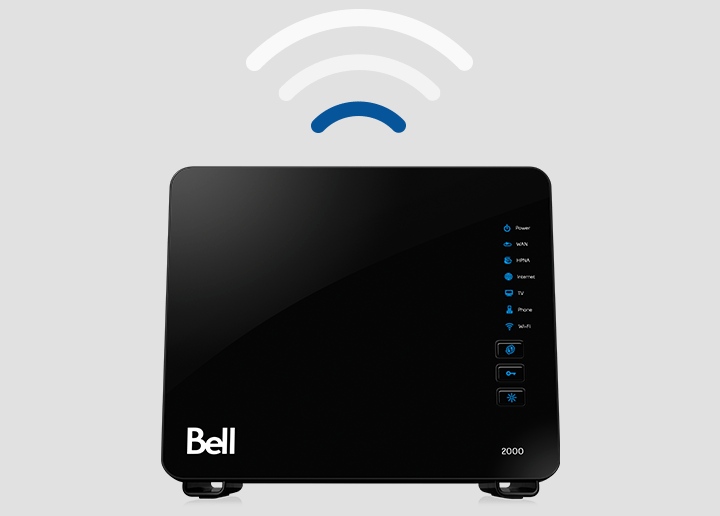 The best Wi-Fi technology1
With our Bell Hub, you'll enjoy a strong Wi-Fi signal, with faster speeds, better coverage and better performance,
as well as the ability to create guest Wi-Fi connections for your customers.
Symmetrical speeds
From sharing large files through the cloud to updating your ecommerce store,
uploading content has become an important part of how businesses use Internet every day.
Only Bell offers a selection of speeds that are as fast, whether you're downloading or uploading.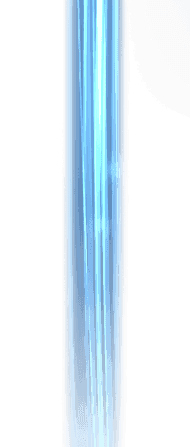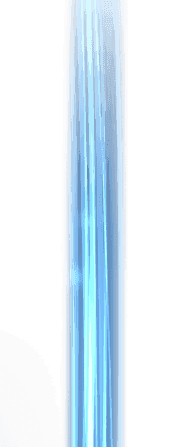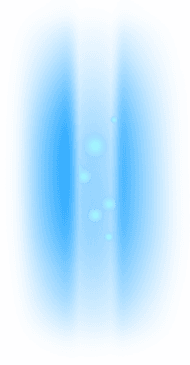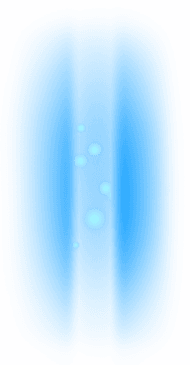 Even faster response times
A technology with low latency is perfect for quick POS transactions, e-commerce and video conferencing.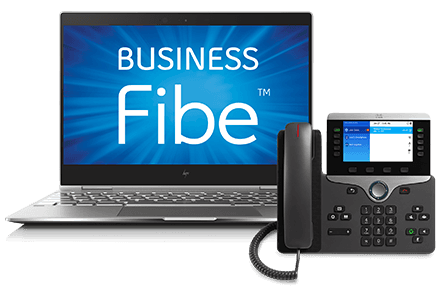 Do more and make more with Business Fibe Internet 500 in a bundle with phone.
500 Mbps max download speed to your Bell Hub
From
$

144.98/mo.

†
3-year term.
Subject to change as per contract terms.
To check availability and order:
Current as of
April 1, 2022
. Available to new customers in Ontario and Quebec, where access and technology permit. Subject to change without notice and cannot be combined with any other offer. Installation fees of $75 for Internet apply. Taxes extra. Other conditions apply.
†Promotional rate with Business Fibe Internet and Bell Total Connect phone on a 3-year term and is subject to an annual increase of up to $5; see
Bell Business terms of service
. Early cancellation charges apply. The term, upon expiration, will renew automatically for the same period. Wi-Fi modem rental included.
Based on integration of superior 802.11ac wireless networking standard to the Bell Hub. Internet speed and Wi-Fi signal strength may vary with your configuration, Internet traffic, server, environmental conditions or other factors; see bell.ca/businessinternet.


No service provides absolute protection. Includes 1 license of: Internet Protect, Data Protect and PC Protect. Subject to technical requirements; see bell.ca/totalprotection.