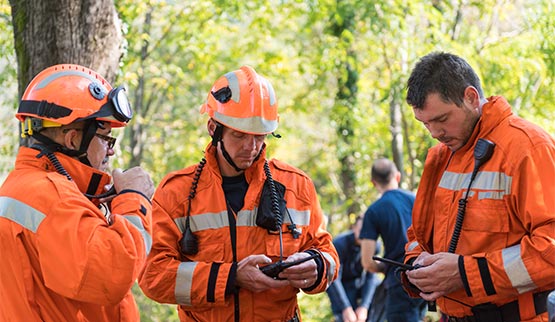 System interoperability
Bell's solutions comply with North American APCO P25 standards for system interoperability. This ensures networks, applications and devices are compatible with one another.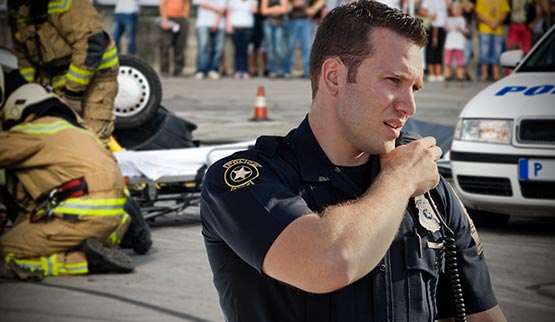 Instant collaboration
Collaborate across multiple teams to deploy resources quickly in mission-critical situations.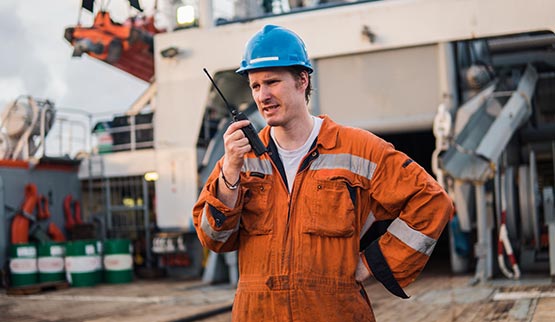 Coverage and reliability
Always-available coverage and reliability is fundamental to mission-critical network design.
Diverse routing strategies, failsafe and emergency backup designs and network reliability allows the ability to communicate.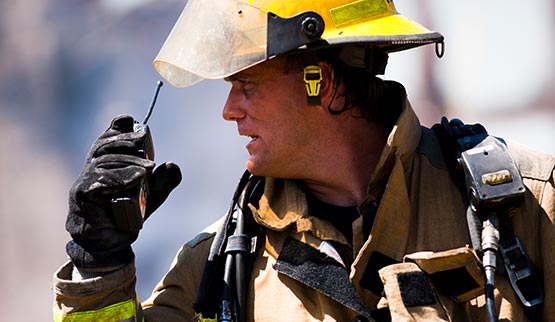 Network capacity
Designed, built and operated with scalable capacity in mind to ensure teams maintain communication during peak usage and emergencies.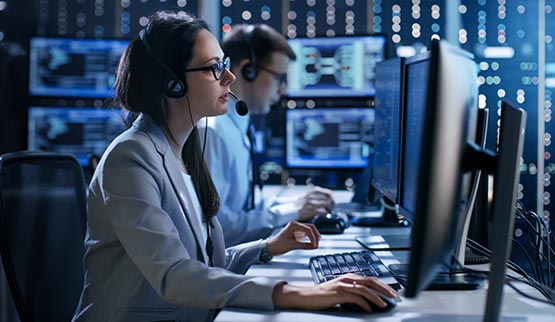 Administrative control
Integrated communications offer complete control and command over network access, usage and updates.