Bell Total Connect with Cisco Webex.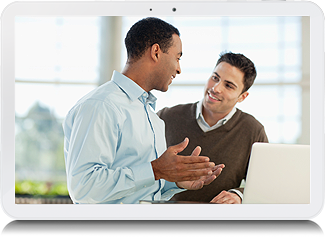 Transform your workplace with a comprehensive and best-in-class unified communications solution – underpinned by Canada's largest voice and data network and Cisco's market-leading collaboration and meetings platform.
Bell Total Connect with Cisco Webex connects remote workers through real-time calling, meeting and team collaboration experiences. Give your teams access to simple, secure and boundary-less collaboration, designed to seamlessly integrate into existing workflows and grow with your business.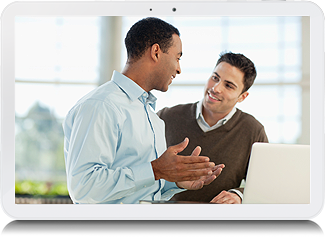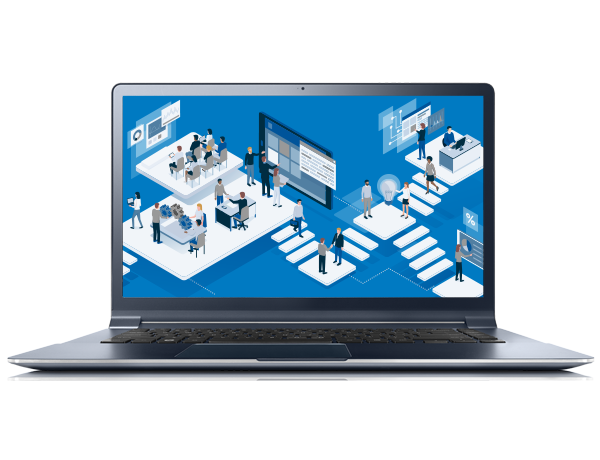 IDC Technology Spotlight on unified communications
Bell has partnered with International Data Corporation (IDC) Canada, a leading provider of technology expertise and industry insights, to explore the collaboration-centric workplace of the future.
Keep up to date on the latest in unified communications.
Learn more about unified communications (UC), and how Bell Total Connect with Cisco Webex is uniquely positioned to support your collaboration needs.
How your business can benefit from Bell Total Connect with Cisco Webex
Why Bell for collaboration